Happy birthday, OsmAnd! Come and join the celebration (and get your gift) ✨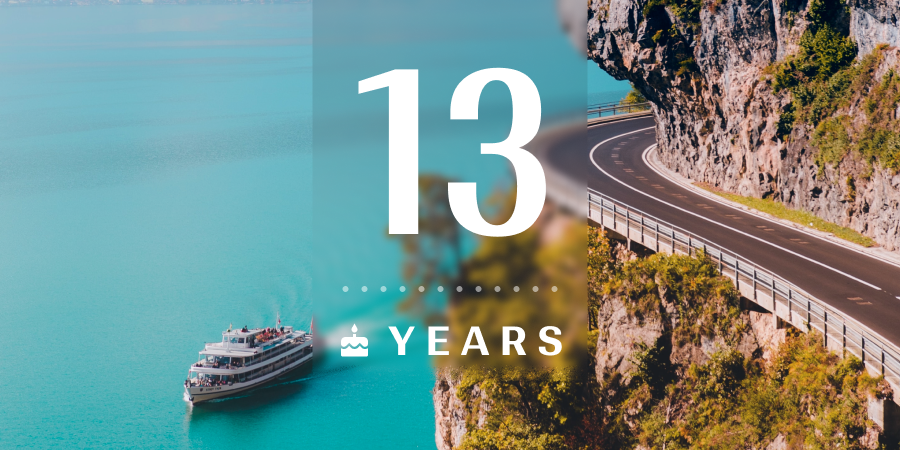 13 years old, like a rebel teenager, the company has strong beliefs and the spirit of youth.
And by youth spirit I mean an unstopable urge to grow and develop no matter what. Just take a look at this huge list of releases that have been published: Releases. The more waits ahead!
Lets make a quick glance how it was then, 13 years before.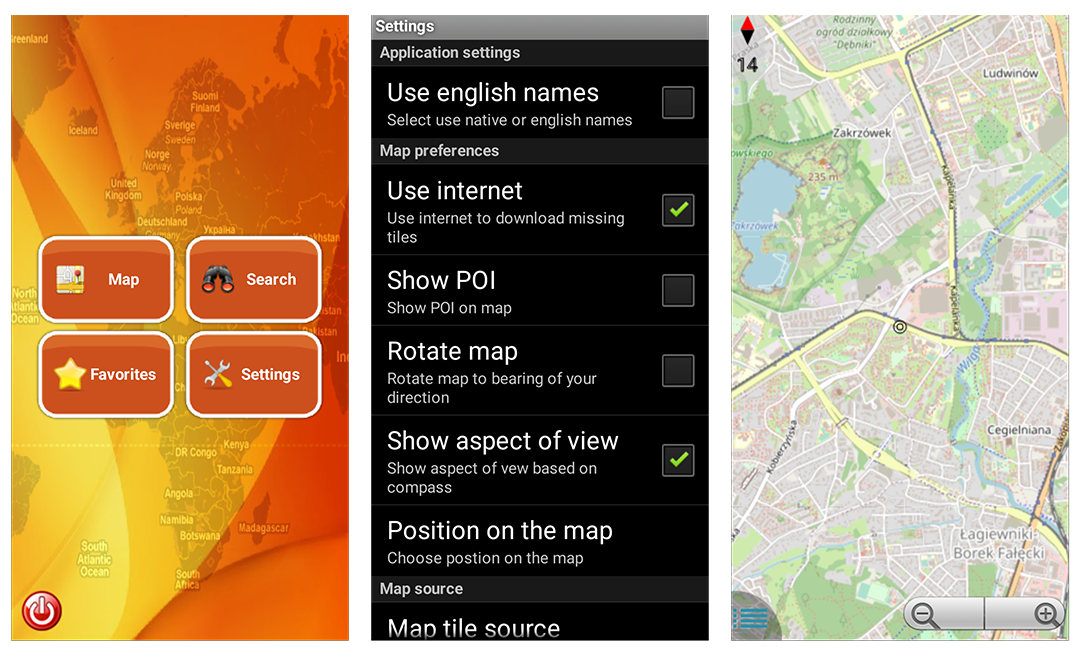 It was innovative and fresh, now it looks kinda.. retro. No navigation, no Pro features. About the Pro features by the way,
It's time for GIFTS!
To get your gift - finish the Quiz (4 minutes). The more you know about OsmAnd, the bigger is a gift. Among the gifts are Pro subscriptions for different periods.
Long-period subscriptions are limited so dont waste precious time! 👉 13 Birthday Quiz
info
The celebration will last till 10 June, so will the Quiz. Gifts will be sent by email on 12 June.
Follow OsmAnd on Facebook, Twitter, Reddit, and Instagram!
Join us at our groups of Telegram (OsmAnd News channel), (EN), (IT), (FR), (DE), (RU), (UA), (ES), (PL), (AR), (TR).